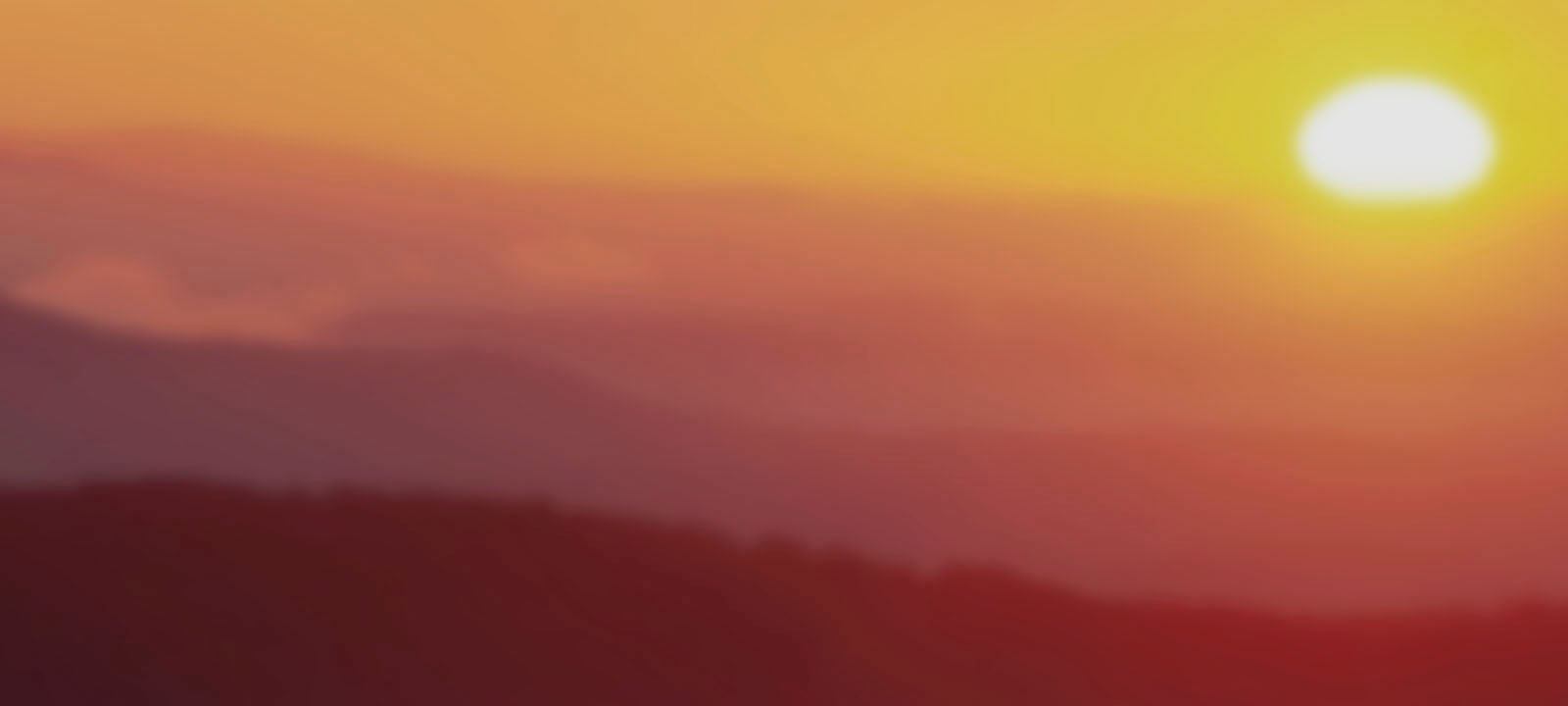 Pure. Natural. Heat.
SaunaRay's unique ceramic elements are hand made with natural infrared-reflective minerals that make it feel like you're lying on a beach. Let us help bring the beach into your home and turn your home into a spa.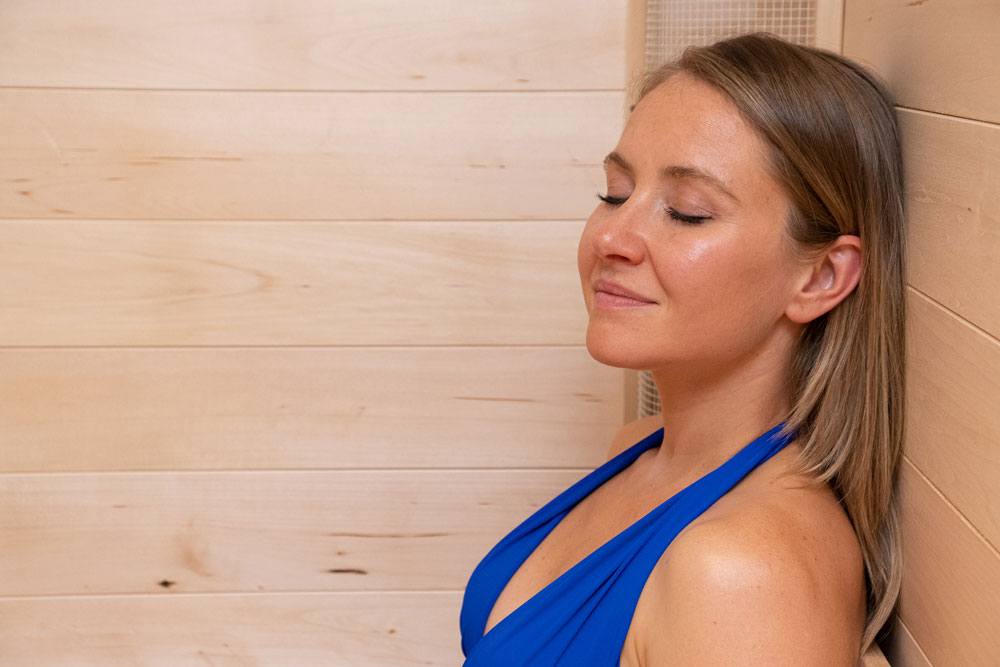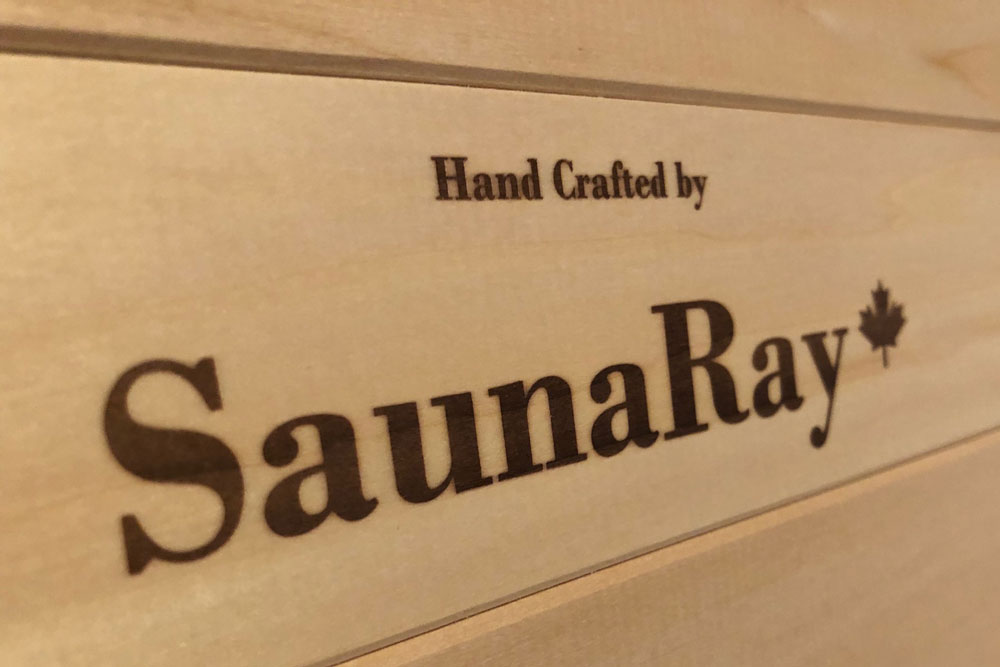 Welcome to SaunaRay
Infrared Saunas
North America's most trusted manufacturer of toxin-free, medical-grade infrared saunas.
Our Saunas
Turn your home into a spa with our pre-fabricated saunas designed to fit any space.
SR1
One Person
We call this the "Condo" sauna because you can literally put it into a closet. It was featured in the Toronto Star Condo Living section as one of the greatest additions to a condo for life in a big city.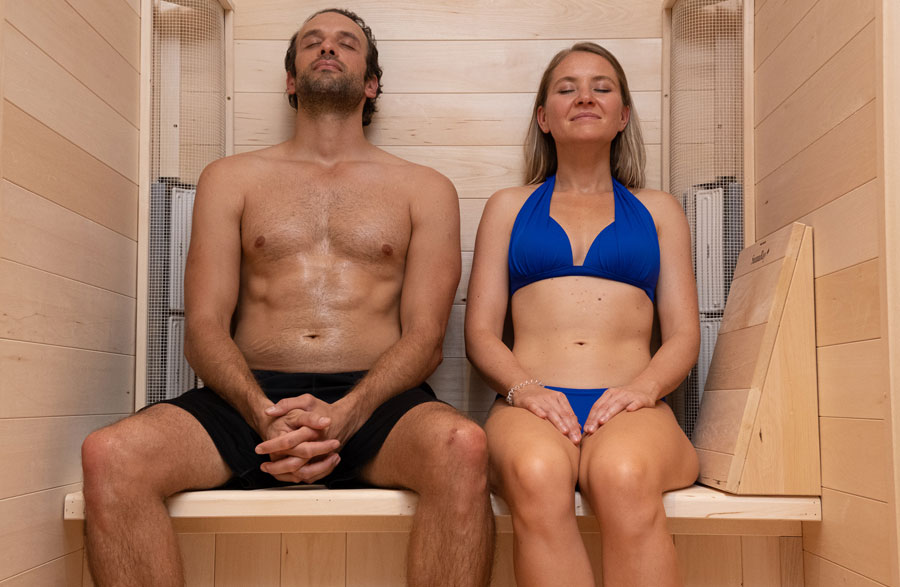 SR2
Two Person
This is by far the most popular SaunaRay unit. Our 2 person infrared sauna is the biggest one that can still be plugged into any regular household outlet. No wiring is required!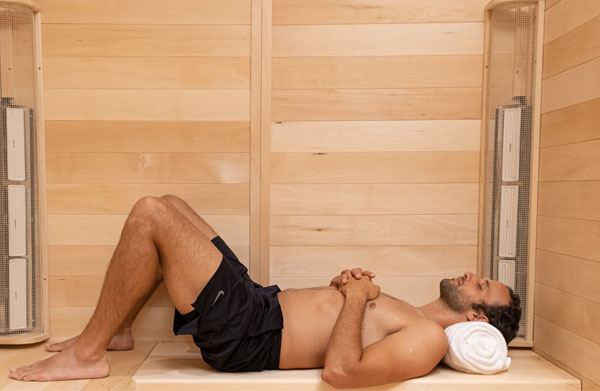 SR3
Luxury Size
You need to supply a 220 volt electrical outlet. But it's worth it. The Luxury Size SaunaRay is a 3 person infrared sauna that is almost 6′ long inside, at this size most people can lay flat out on the bench and relax.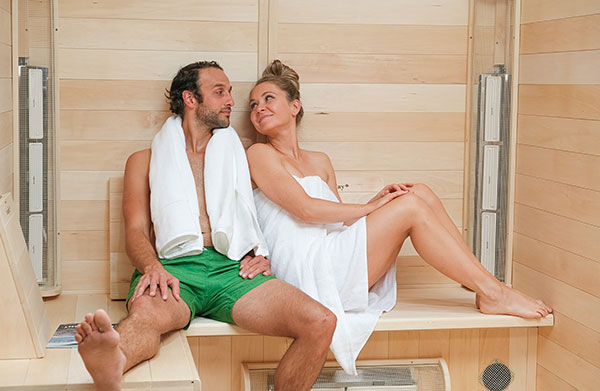 SR4
Family Size
When ordering the 220-volt saunas, most people get this one. It is deep enough for an "L" shaped bench that allows two people to face each other, or three adults to sit comfortably or a family of four to squeeze in together.
Customize Your SaunaRay
Why Choose SaunaRay?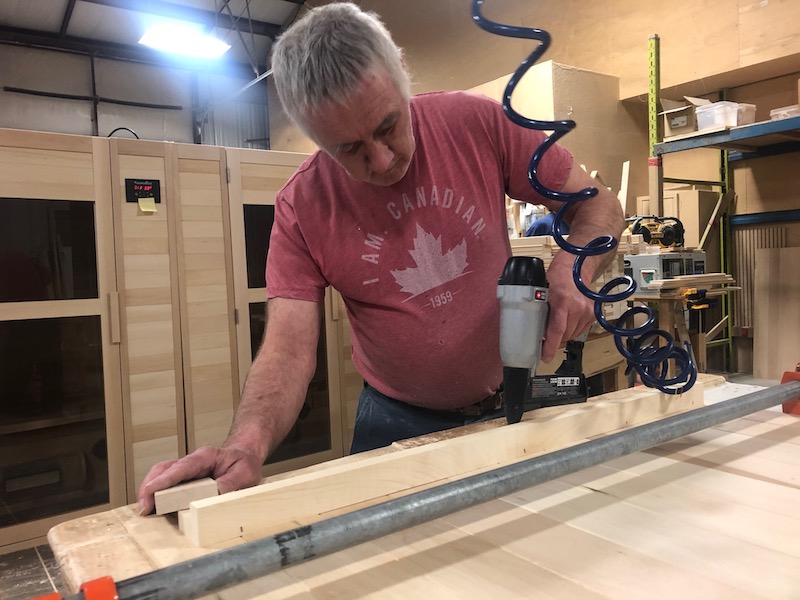 Don't Get Fooled
Most infrared saunas for sale on the internet are made at the same five factories in China and then re-branded for sale in North America under different names. That's why they tend to all look the same. SaunaRay looks different because we march to the beat of our own drum.
SaunaRay is a boutique company. We build only five hundred saunas every year. Each one is constructed to exact standards in a toxin-free environment. Every piece of wood is inspected to ensure its strength and natural beauty. There are cheaper saunas, but don't get fooled. Sometimes they're the same price, but SaunaRay staff have documented these saunas as cheap as $800, and no matter the price, they can fall apart or catch fire. We have repaired or replaced dozens of them for customers who got tricked into thinking they had bought something made in North America.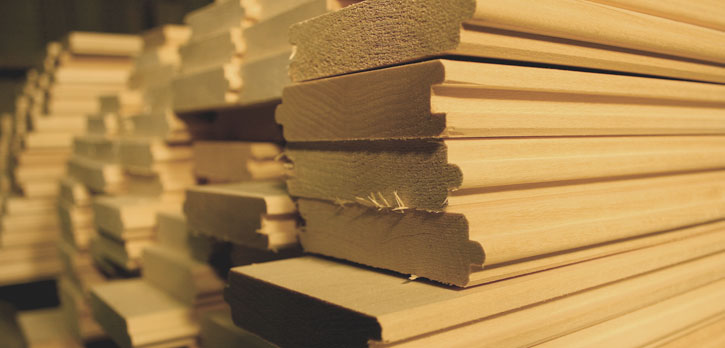 100% Canadian Basswood
SaunaRay undergoes a three-month selection process four times a year. SaunaRay selects each basswood tree by hand. Basswood is the least allergenic wood in North America. It grows naturally and abundantly within 100 miles of our factory. It matures in only seven years, making it a sustainable forest product. We do not buy your sauna wood "off the shelf." The lumber industry commonly uses toxic chemicals, and imported wood can require fumigation with insecticides.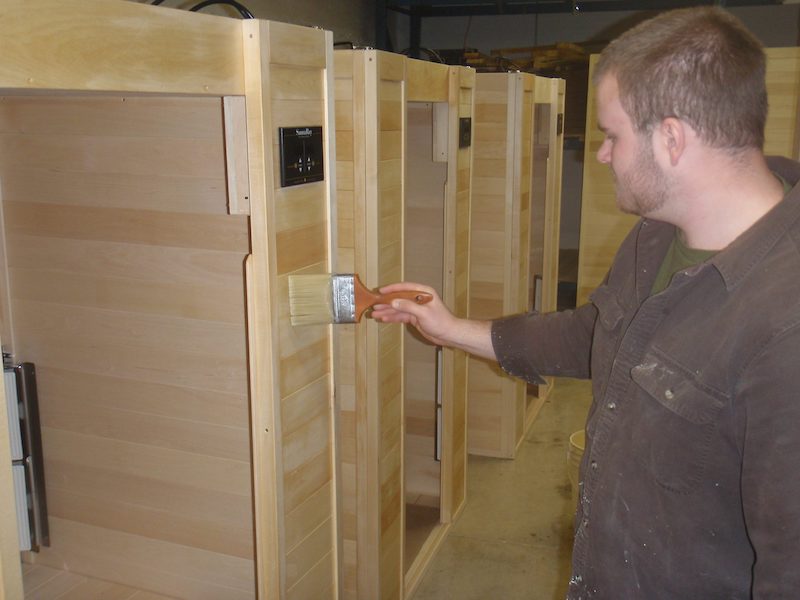 Toxin-Free, Finished
with Beeswax
SaunaRay saunas are made with solid Ontario basswood. Basswood is selected for its allergy-free characteristics, warm wood tones and natural beauty. Thick planks of wood ensure we can assemble it without glue. Solid ceramic far infrared heaters were chosen for purity, warmth and longevity. Our pure and natural stainless steel is solid, toxin-free, and naturally rustproof. Our tempered glass is toxin-free, child-safe, and locally made. Our Canadian beeswax finish is carefully selected and hand-rubbed onto the outside of your sauna, creating a natural toxin-free protective coating. Natural ingredients only for your 100% toxin-free sauna.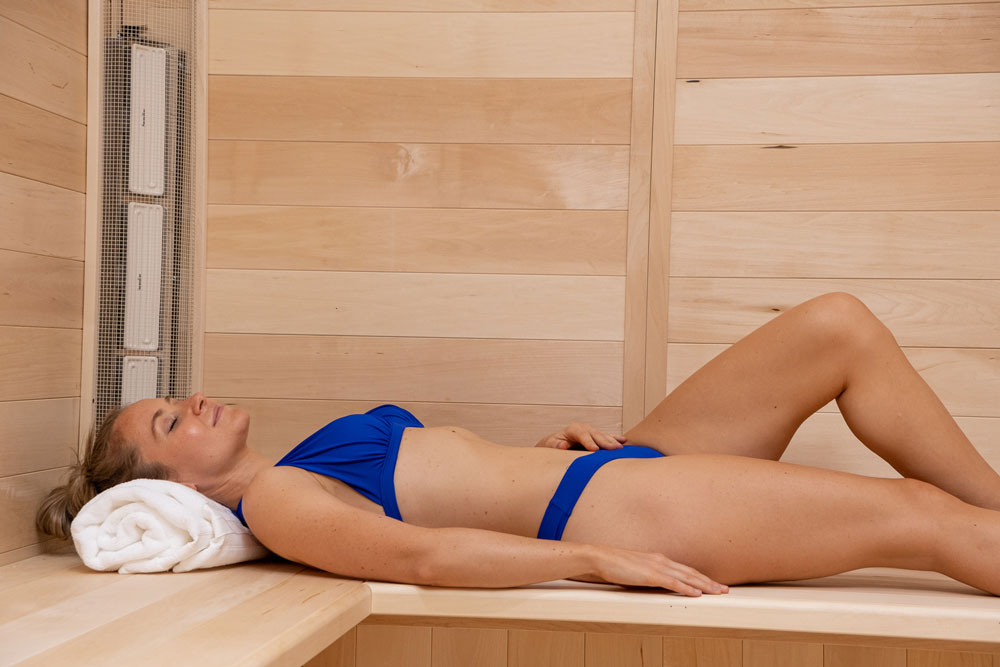 Low EMF
SaunaRay ensures your saunas have the lowest EMF of any sauna in the world. The electrical leakage is barely detectable at 0.2 milliGauss. This is ten times lower than the safe "limit." It is up to 80X lower than other brands on the market, especially those using "carbon fibre" style heating systems. SaunaRay is safe for people with electrical sensitivities. Removing mercury and other heavy metals from the body via sweat can reduce electrical sensitivity symptoms.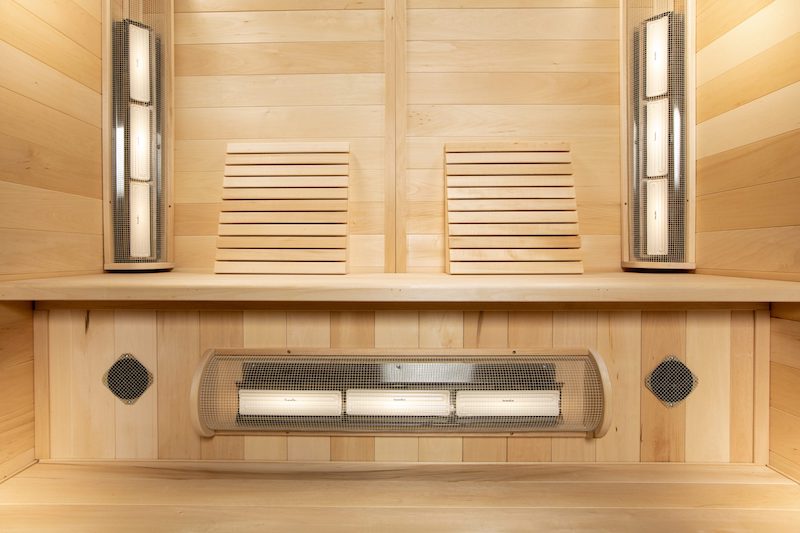 For Home and Business
Many doctor's offices, massage therapy centers, naturopathic clinics and even dentist offices have installed SaunaRay units for over a decade. They can be an adjunct to current services and treatments or services provided by the hour to clients. Call us and we will help you find the right SaunaRay for your business and a marketing plan to go with it.
The Latest From Our Blog
What is EMF? It's not a stupid question. None of us grew up hearing about it. I first heard about it in 1996 when a friend was staying over and had to unplug the VCR, all the lamps, and the computer in the spare room in order to get to sleep. That person was a……