As a result of almost two decades devoted to purity, SaunaRay units are trusted by medical offices, colleges of naturopathic medicine from coast to coast, NHL hockey training facilities, and even the Canadian Armed Forces.
Naturopathic Doctors
SaunaRay is used in Colleges of Naturopathic Medicine from Coast to Coast in Canada and the United States.
Professional Training
SaunaRay offers protocols and business plans for any professional environment.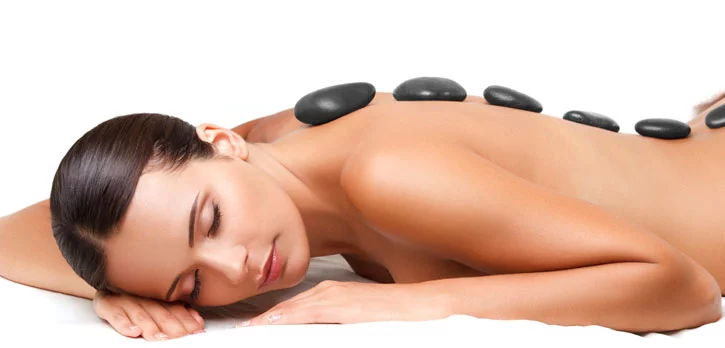 Spas and Wellness Centres
Treat your clients to the magic of a SaunaRay session and keep them coming back.