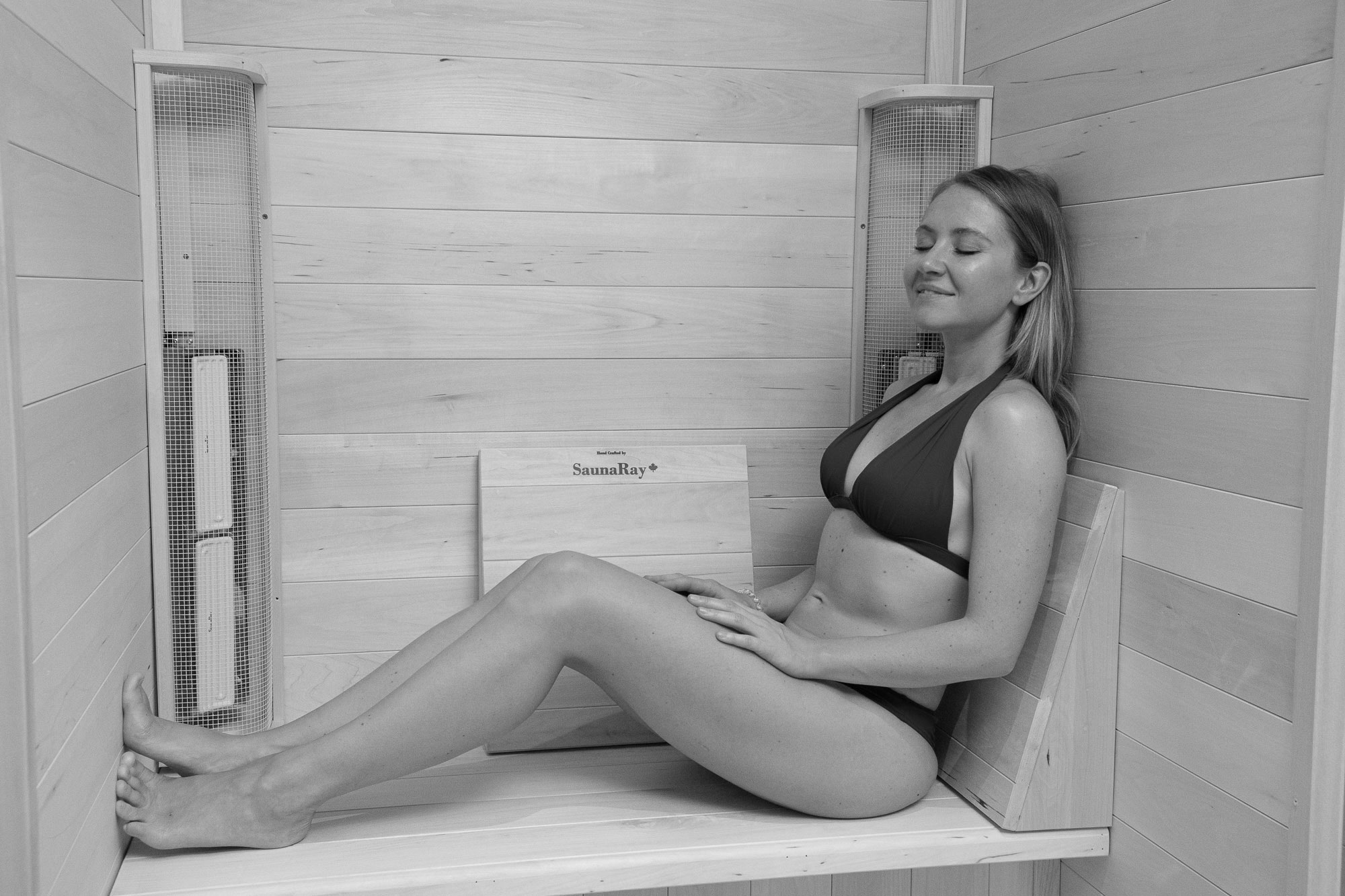 Factory Pre-Built Saunas
If our standard sizes don't quite work in your space, SaunaRay will personalize your sauna's length, width, or height to make it a custom sauna that is a perfect fit for your home. For a small additional cost, your sauna can be tailor-made to any size person in any size of space, from tiny to gigantic. We have built saunas less than 3ft x 3ft to fit into closets. And we have built 6ft x 8ft saunas used in fire stations. Let us know the size of your space, and our customization team will ensure it fits like a glove!
Custom Sauna Home Installations
It is increasingly popular to custom design and build a SaunaRay into a personal home or spa area. These can also be made very small to very large. You can have your builder make a glass front wall or trim it out with SaunaRay's exclusive Himalayan salt panel lighting for a natural soft pink light in your home spa environment.
Reviews
What our clients say
Send Us a Message or Call Us Now