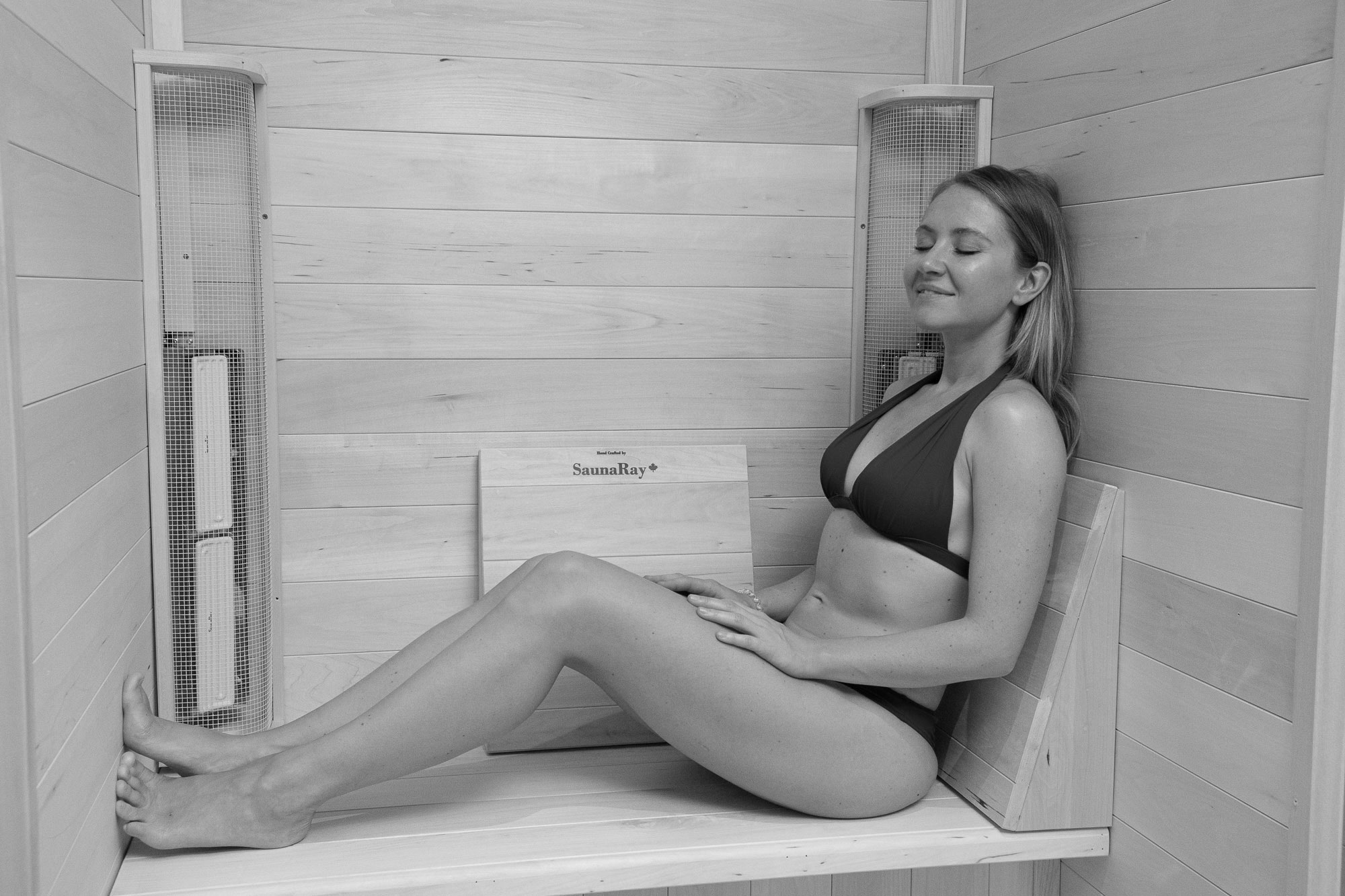 Trusted By Professionals
There is no limit to what we can build for your commercial space.
SaunaRay has built large public saunas in five star day spas like Scandinave Spa in Blue Mountain, Ontario. If your business needs a public infrared sauna for 5-50 people, contact our design team and we will make your dream come true.
SaunaRay's natural approach to designing and constructing infrared saunas is evolving as the industry standard for professional and commercial use, from health spas and hot yoga studios to medical offices and fire stations.
Medical offices trust SaunaRay units, colleges of naturopathic medicine from coast to coast, NHL hockey training facilities, and even the Canadian Armed Forces.
There are two guiding principles for professionals who choose SaunaRay: Low toxicity and High durability. You'll find both in your SaunaRay, along with naturally gentle heat. After all these years, we won't let you down.
Reviews
What our clients say
Send Us a Message or Call Us Now